To boost up sales and to promote my site, I am holding a giveaway. Enter before Dec. 24th for a chance to win free jewelry.
First prize winner will win a silver bells bracelet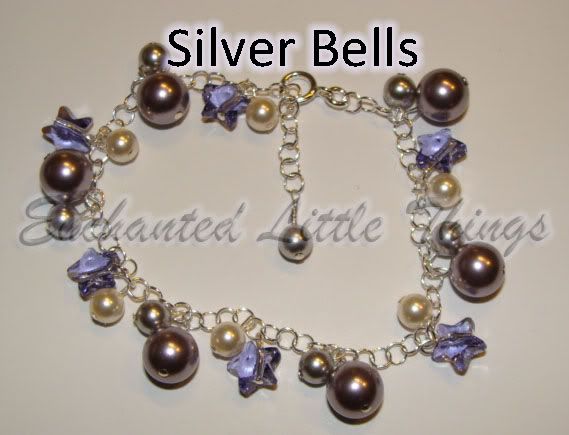 Second prize winner will win a muave pearl bracelet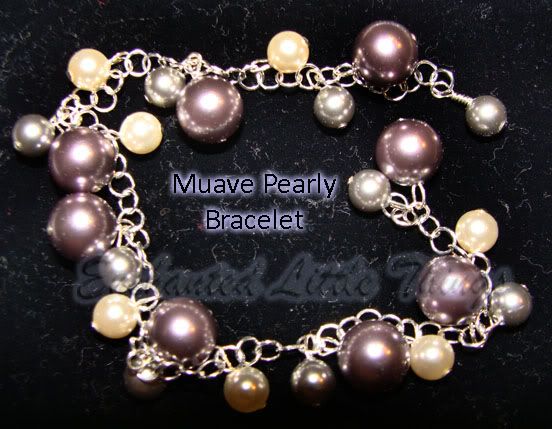 /
Third prize winner will win a pair of summer pink butterfly earring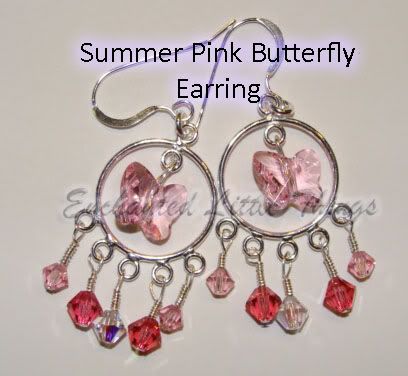 To ENTER this giveaway:
1) you
MUST BE A FOLLOWER
OF MY BLOG, comment below with your email address
2) you NEED TO WRITE A BLOG POST OR just REBLOG about my contest(please include a link to my blog) AND leave a comment below posting a link to the blog.
Winners will be chosen randomly and notified via Email.
Other bloggers that are giving away FREE STUFF!! They are great gifts.
http://kuromi-shan.blogspot.com/2009/09/shan-shans-first-giveaway.html
http://loveofmakeup.blogspot.com/